If you're new to the Lake District or beginning to discover the appeal of getting out beyond the tourist honeypots and onto the higher fells, then the iconic mountain of Coniston Old Man must surely be on your bucket list.
It isn't named after some old chap who used to live in Coniston by the way. Old Man is a corruption of the ancient Celtic Alt Maen, meaning High Stone, and Coniston originates from the Norse name Konigs Tun, meaning King's Farm.
Standing proud and dominant above the lovely village of Coniston, and just a stones' throw from the Three Shires Inn, The Old Man Of Coniston (to give it it's technically correct name) is undoubtedly one of the best known and most climbed of all the Lakeland Fells – and for good reason.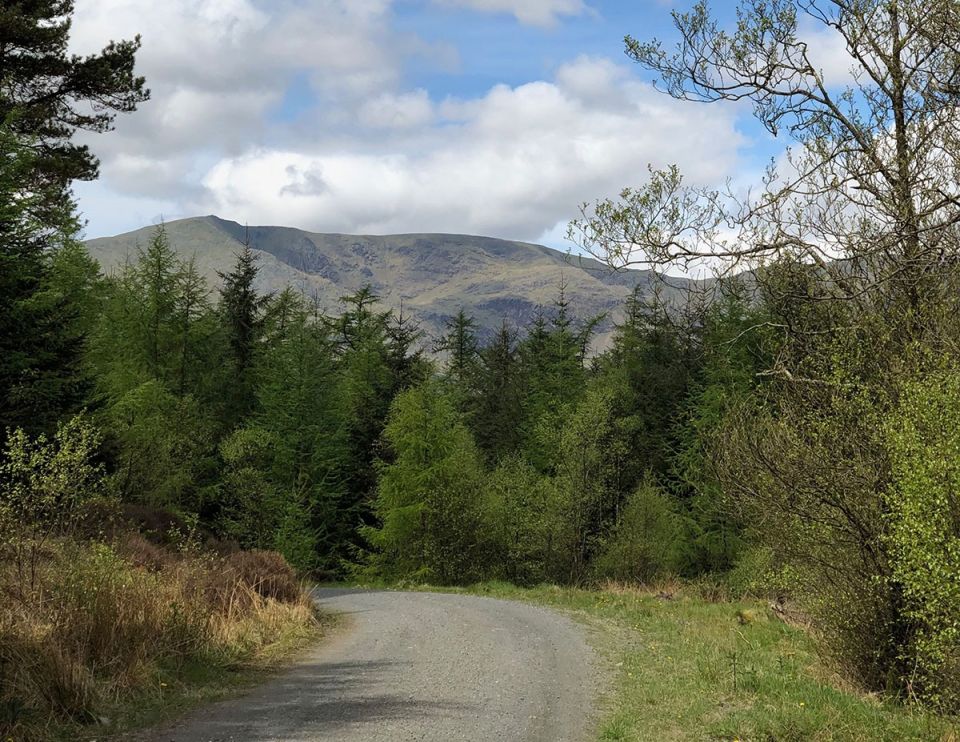 Sensational Views
It's a relatively straightforward climb to the summit at 2634 feet (but please respect the mountains and never set off without proper equipment and the ability to use it correctly) and your efforts will reward you with amazing views, from Coniston Water immediately below to the Blackpool Tower and even the Isle of Man, not to mention a panoramic vista of the Lakeland Fells all around.
There are plenty of route choices too, depending on how long a day you want to make of it. The most popular is the 'straight up the front and straight back down again' approach, following the obvious and well-trodden route from the Walna Scar Road, past Low Water to the summit. But we wouldn't recommend this, as it's often very busy and of course going up and down by the same route means you miss out on so much more.
Instead, one of our favourite routes is to follow the Walna Scar Road for a couple of kilometres before branching to the right and taking the path via Goat's Water. This option offers a more varied and rewarding ascent, and although a little longer it feels much less of a slog.
From the summit, either take the direct route down past Low Water if you're short of time or energy, or make a bigger day of it by striking out northwards to take in the summit of Swirl How before dropping down via the Prison Band and Levers Water.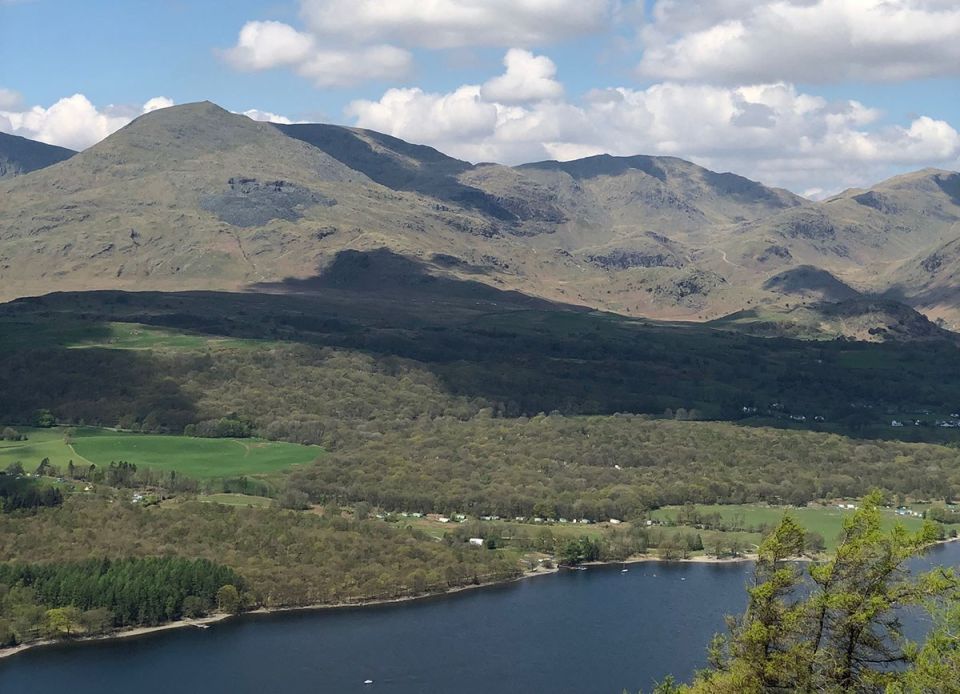 Industrial Heritage
Whichever route you choose, as well as the staggering views you'll also see plenty of evidence of this area's industrial heritage too. Countless long-abandoned mine workings, shafts, machinery and spoil heaps tell the story of the history of slate mining, which dates back to the 13th century and still continues on a small scale today. If you have a polished slate kitchen worktop, or an engraved house name or number, there's a pretty good chance that this is where it came from.