Your basecamp for Lake District adventure
The Three Shires Inn is located in one of the most gorgeous spots in the beautiful Lake District.
If that were not enough, our secluded valley of Little Langdale is the perfect jumping off spot for endless activities - many of which can be done within just a few miles.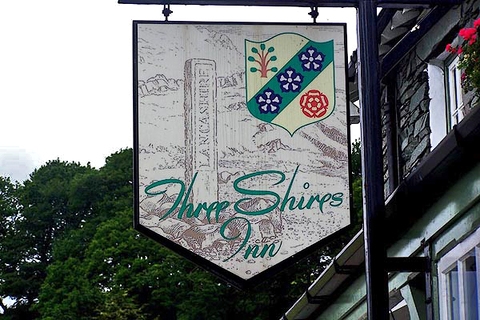 Whether you're a fellrunner, climber, hiker, biker, paddler, sailor, or just want to sit and watch the world go by, you can do it all from the door of the Three Shires Inn with a warm welcome, cold drink, tasty meal and comfy bed guaranteed when you return.
Come and share our home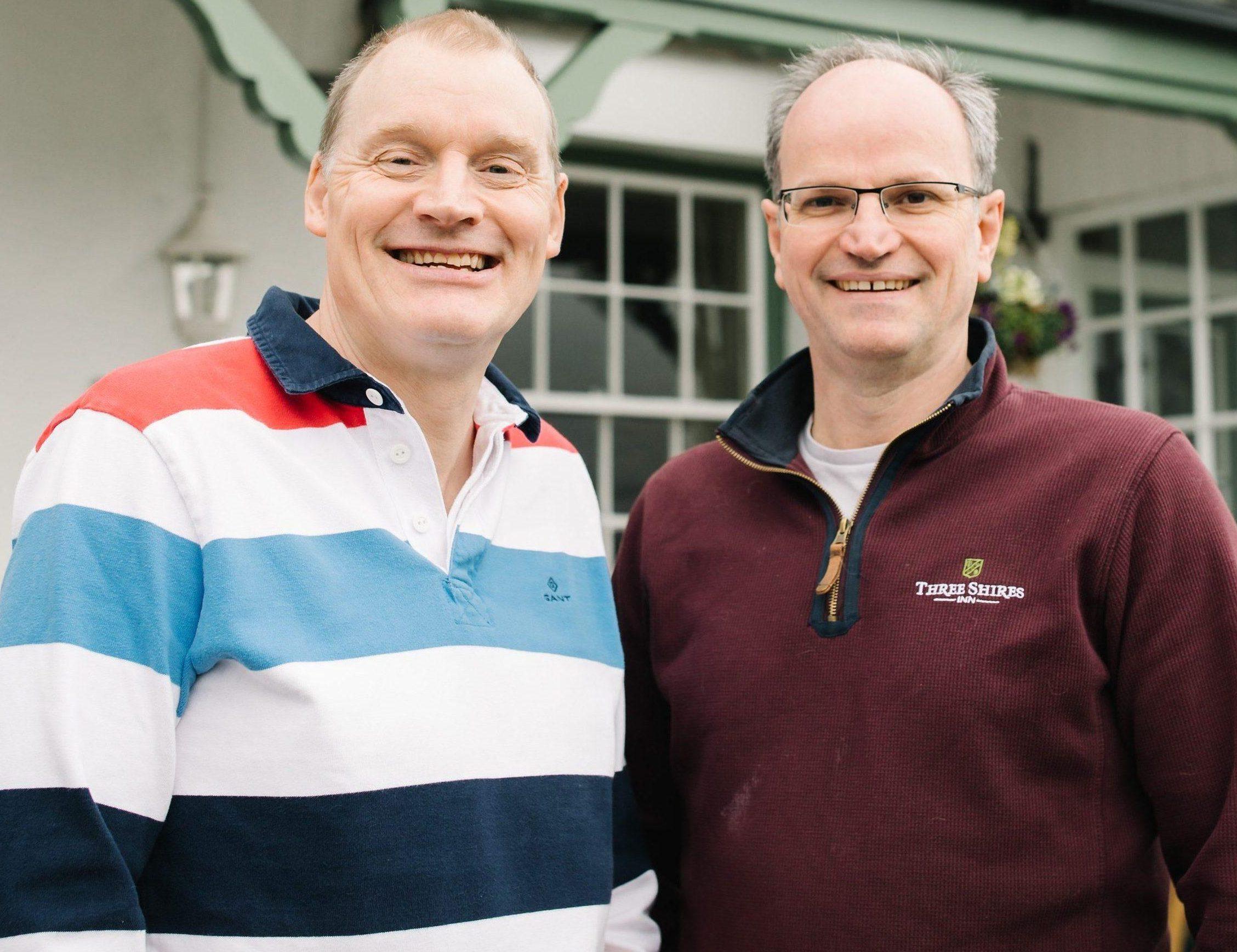 It's a big decision, moving away from a busy corporate life in the south of England to settle amidst the crags and fells of one of the Lake District's most picturesque valleys.
But in the autumn of 2018, that's exactly what we did.
Tony always had a hankering to swap his career in corporate law for a life in hospitality. For James - who ran a major data management company - it was something of a homecoming, having spent part of his childhood living near the stunning valley of Ennerdale, in the Western Lake District, and going to Keswick School.
The more we explore the lanes, becks, crags, fells and folds of Little Langdale, the more we learn to love where we live. In fact, the more time we spend here, the fewer reasons we can think of to ever leave. It really is possible to enjoy everything the Lake District has to offer from our doorstep.
We're sure you'll come to love life in Little Langdale just as much as we do.
So, why the Three Shires Inn?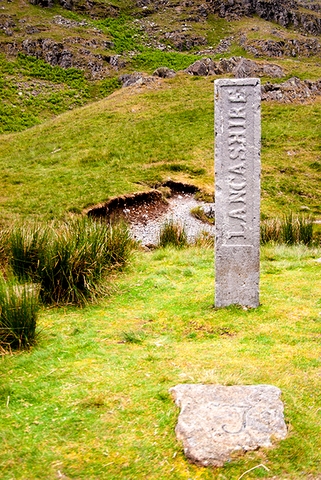 At first glance, the name the Three Shires Inn may seem a little bit confusing.
We are, undoubtedly, in one 'shire', the wonderful county of Cumbria, so where does the name come from?
The answer goes back to 1974 when the English countries were reorganised and Cumberland, Westmorland and part of Lancashire were combined to form Cumbria.
Previously, the meeting point of all these counties was at the top of Wrynose Pass, which twists its way up the head of Little Langdale, and which was marked with a limestone monolith known as the Three Shire Stone.
Since being erected in 1860 it has had to contend with being knocked down and broken due to a substandard parking manoeuvre. However, the stone endures to this day and is a great starting point for a multitude of mountain adventures.