Latest articles from Three Shires Inn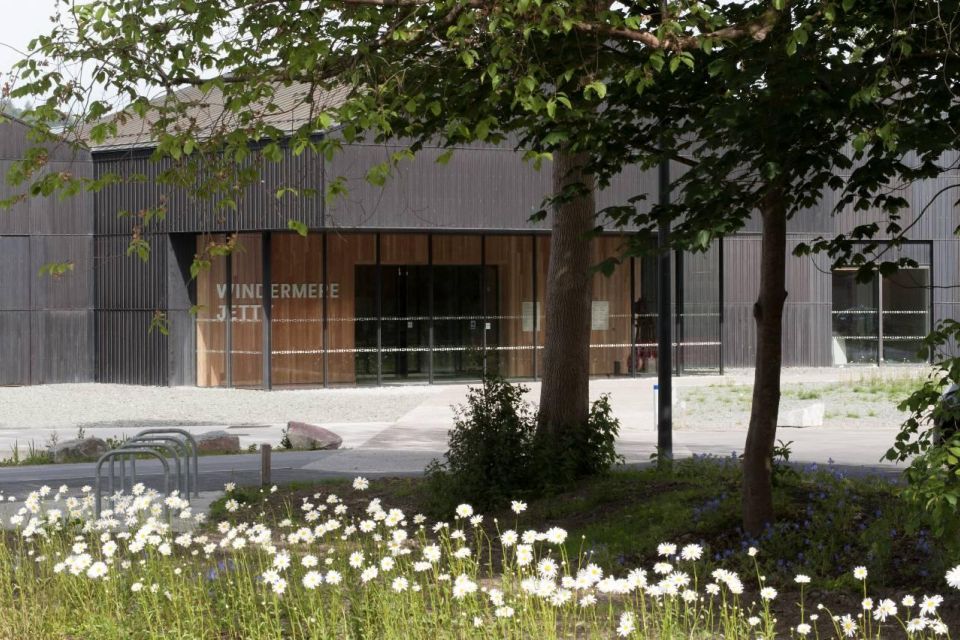 Posted:
Windermere Jetty is the biggest and most striking new visitor attraction in the Lake District.

More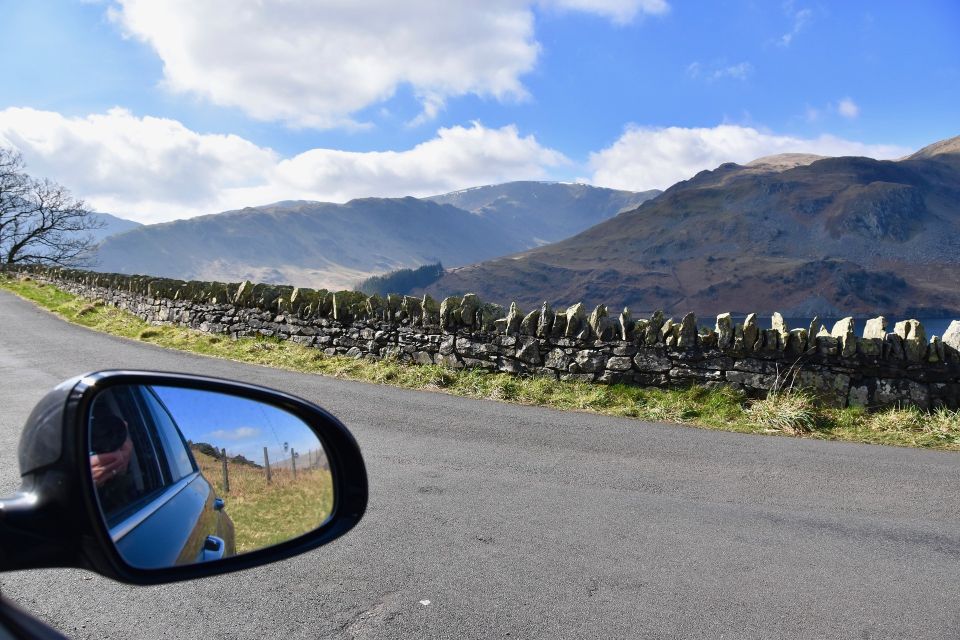 Posted:
A handful of interesting and unusual things to do which are all within easy distance of the Three Shires Inn, and which won't leave you tired and sore at the end of the day.
More
"We stayed here for a family treat, excellent from start to finish. The room was very spacious with a fantastic view, breakfast was plentiful with a good choice of fruit cereals and also a good choice from the breakfast menu. The staff were very helpful and nothing was too much trouble. Would definitely recommend this place and we will certainly visit again"
Julie W
August 2019