Latest articles from Three Shires Inn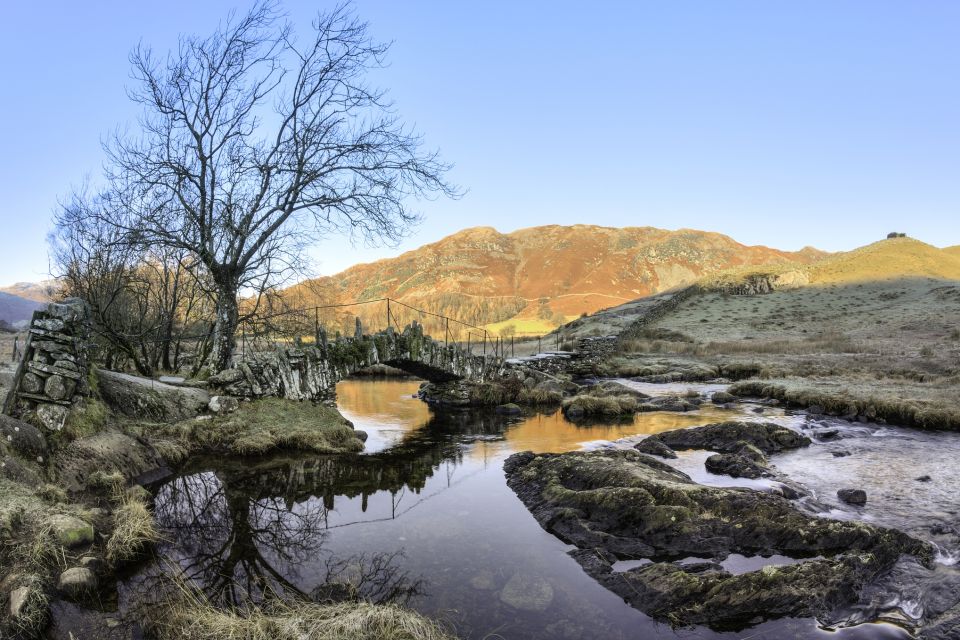 Posted:
For us, coming to run the Three Shires Inn has been a dream come true.
More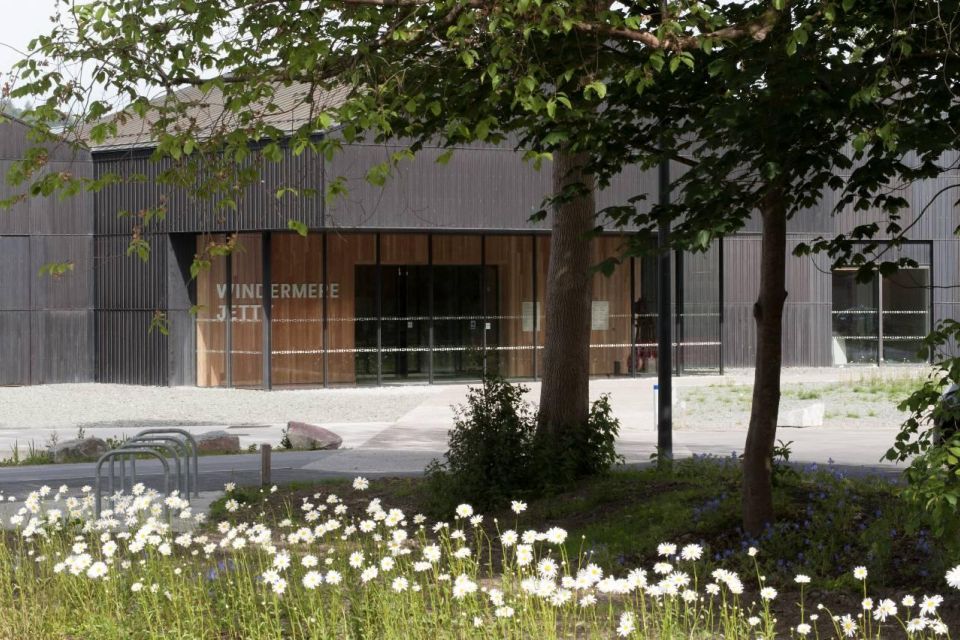 Posted:
Windermere Jetty is the biggest and most striking new visitor attraction in the Lake District.

More
"We stayed here for a family treat, excellent from start to finish. The room was very spacious with a fantastic view, breakfast was plentiful with a good choice of fruit cereals and also a good choice from the breakfast menu. The staff were very helpful and nothing was too much trouble. Would definitely recommend this place and we will certainly visit again"
Julie W
August 2019