In line with government guidance, from April 12th until 17th May, we plan to open to serve meals and drinks outdoors in our heated and covered verandas and in our beer garden. We serve lunch from 12.00 - 3.00pm. Evening meals will be served between 5.30 and 7.30 pm. Evening bookings are almost essential at this time.
From the 17th May we will serve lunch as normal in the bar and outside and evening meals in the bar, on the verandas and in the restaurant. We serve lunch from 12.00 - 3.00pm. Evening meals will be served between 6.00 and 8.30 pm. Evening bookings are advisable.

On a fine day our delightful garden is the ideal place to eat, drink and relax whilst enjoying the views over the Tilberthwaite Fells. We are the perfect lunch stop (or beer or afternoon tea stop) on many circular low level walks in the Langdales, Elterwater and Skelwith Bridge areas.
Our chef uses fresh local Lakeland produce to create a varied choice of starters, main courses and delicious homemade desserts. Special diets can be catered for on request and allergen information is available.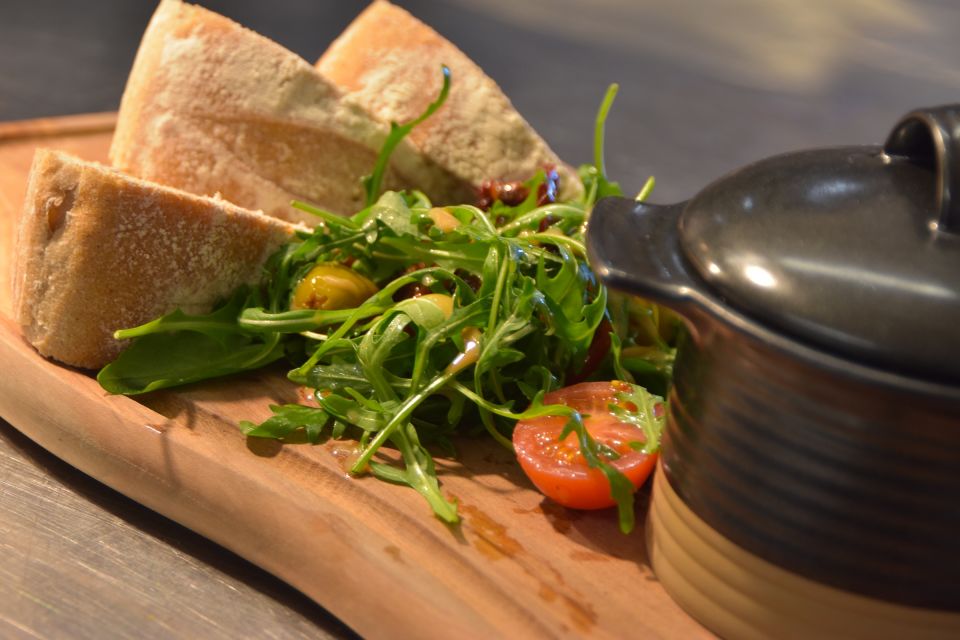 Three Shires Inn Menus

Our bar and restaurant menus change on a regular basis, but we are pleased to offer sample menus to give you a flavour of our cooking!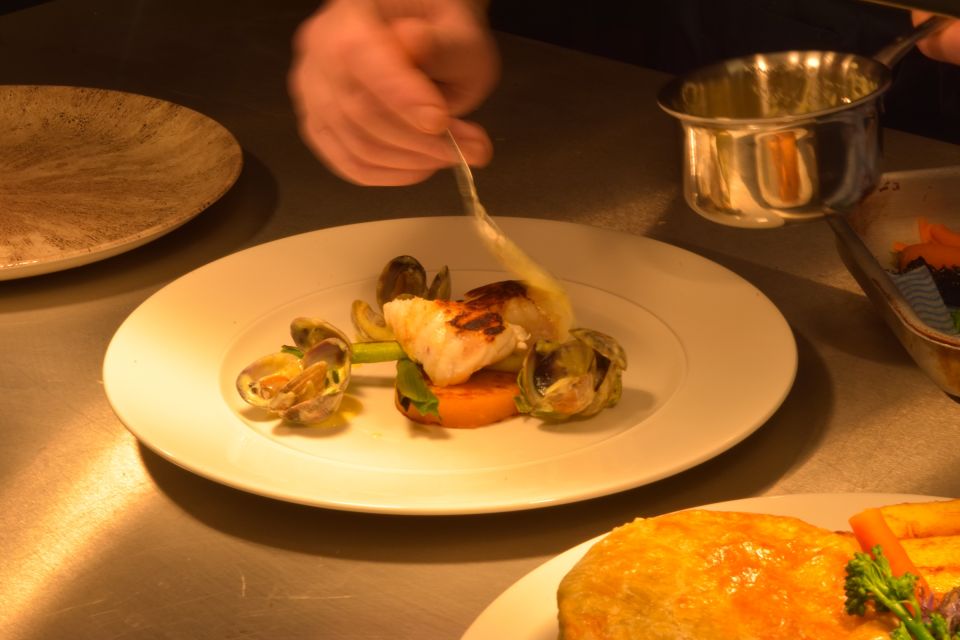 Dinner Reservations
Bookings for evening meals are always advisable. Please call us to make a reservation, especially if you have a larger group or if you wish to dine at busy times.