One of the things we love the most about living in the Lake District is the sheer variety of activities on our doorstep.
The Lakes and Little Langdale have hiking, cycling, mountain biking and climbing to die for, but this is just the beginning.
Here is our list of a few of the new activities you may want to try in the Lake District this year.
Stand up paddle boarding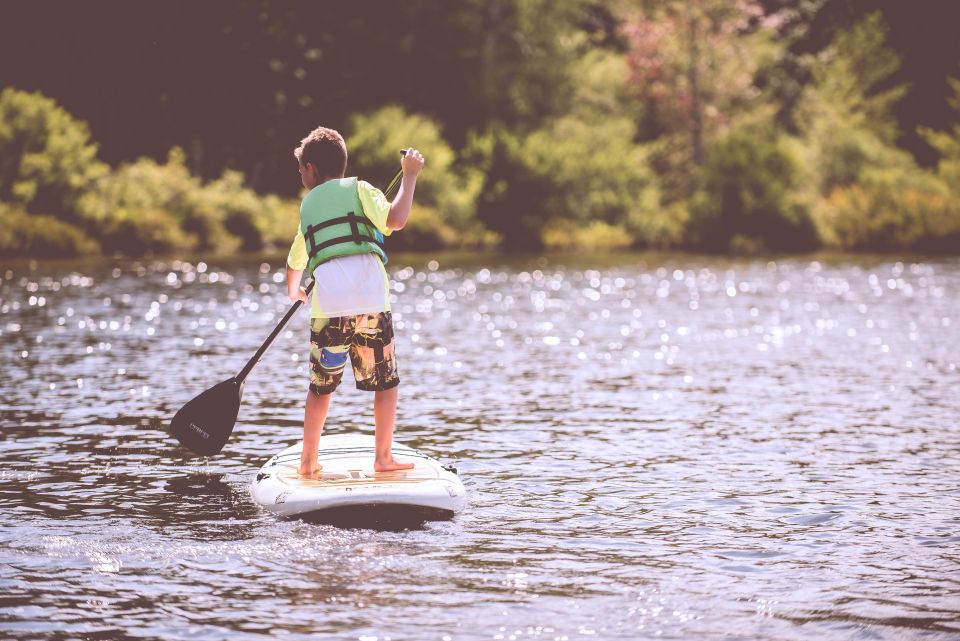 If you've ever wondered what those people are doing who you see paddling a surfboard down a lake then this is it. Stand up paddle boarding requires good balance and core strength, but is also accessible enough for anyone to give it a go and enjoy it. Of course, you might take a dunking somewhere along the line, but that's all part of the enjoyment.
One of the best places to hire a board and get paddling is the Lake District Visitor Centre at Brockhole, on Windermere, just a few miles from the Three Shires Inn. Find out more at www.brockhole.co.uk
Paragliding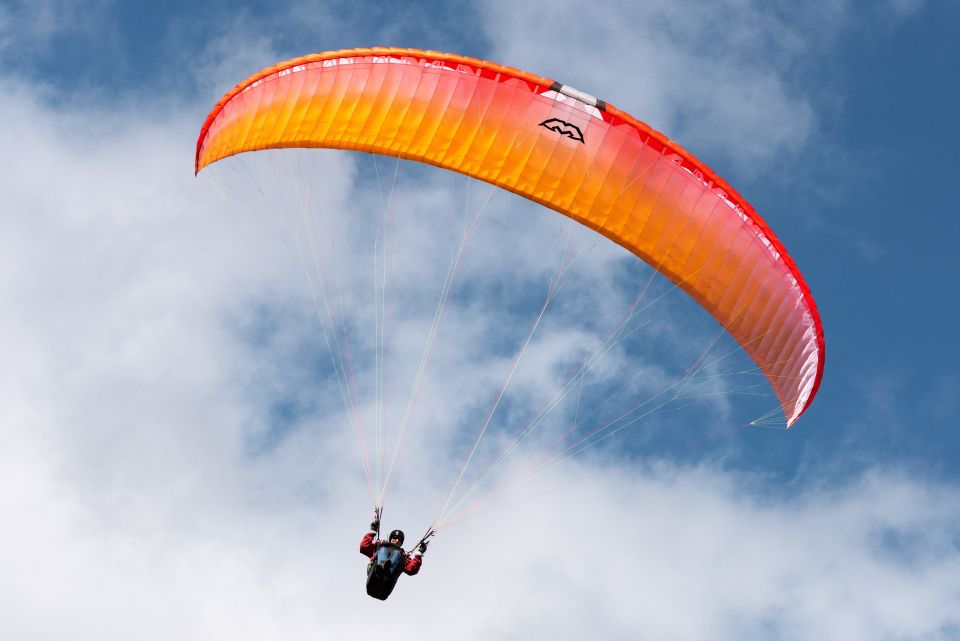 Climbing a fell is one thing, but soaring above the mountain tops like a bird is quite another.
On still days you will be able to spot paragliders flying above the lakes and valleys, suspended from parachute-like canopies. Although this may seem like quite an 'out there' activity on first acquaintance, there are places in the Lake District where you can try it out on a tandem flight and even take your first steps towards going solo.
One of the best places to try paragliding in the Lakes for the first time is Air Ventures at www.airventures.co.uk
Wild Swimming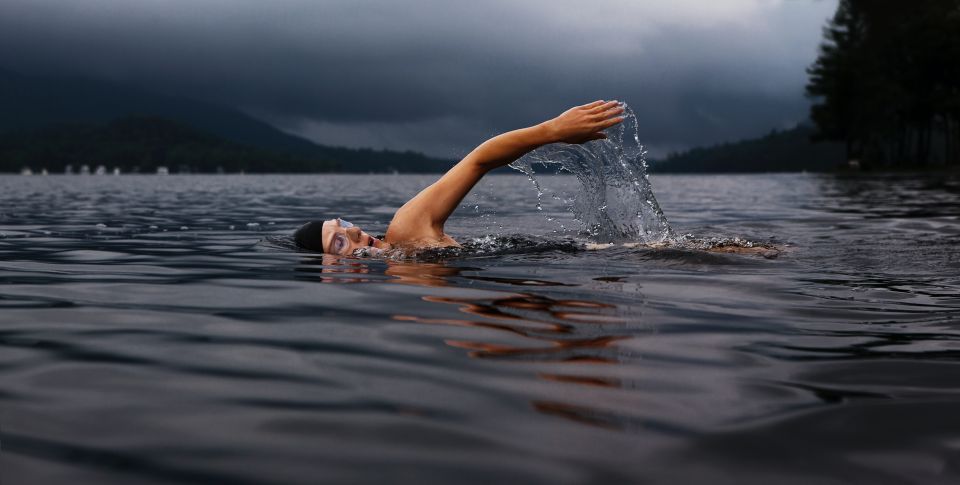 There is something particularly soothing about lying back and taking in the peaks and ridges of the fells as you tread water in the middle of a lake. However, taking your first strokes out into the depths can be quite daunting.
Swimming in Cumbria's lakes and rivers requires specific techniques, an eye to safety and some confidence. Luckily, there are a number of companies offering introductions and tuition near the Three Shires Inn.
One of the closest is Swim the Lakes, in Ambleside, at www.swimthelakes.co.uk
Kayaking and canoeing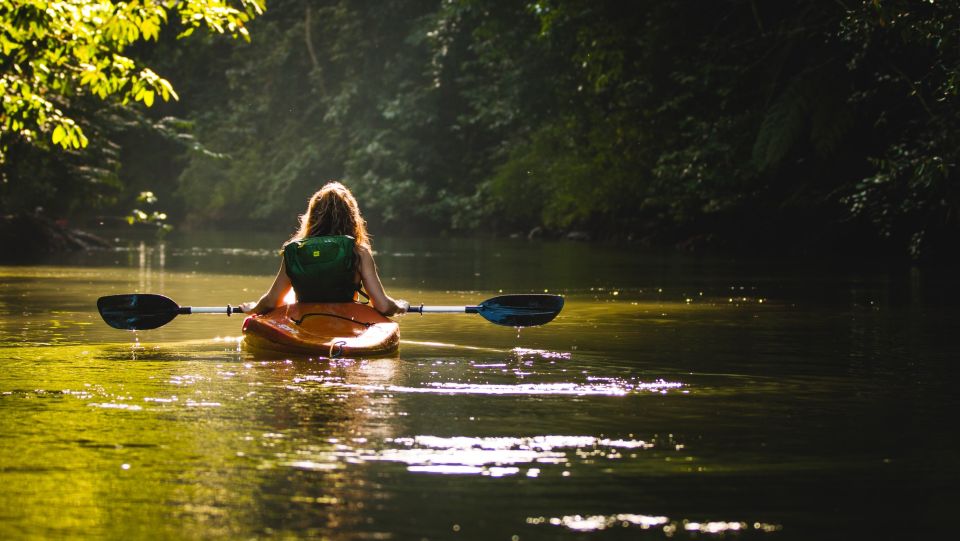 Cumbria's lakes are full of islands and coves to explore and there is no better way to do it than in a kayak or canoe.
The difference between kayaking and canoeing is how they are paddled. In a kayak the paddler sits and uses a double-ended paddle, in canoeing they kneel and use a single bladed paddle. Canoes usually have room for three people as well, making them good fun for families.
Kayaks and canoes can be hired at Brockhole, as well as at Windermere Outdoor Adventure Centre.
Kitesurfing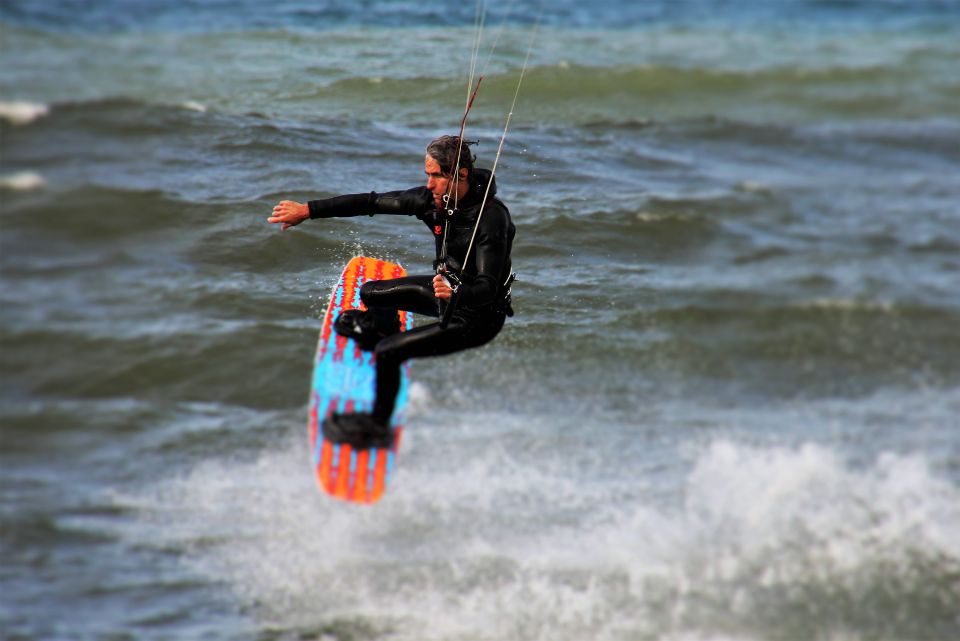 Anyone who visits the Lake District will tell you we have no shortage of wind. However, what people sometimes forget is that we also have a coastline.
In fact, the coast is just a short drive from the Three Shires Inn over the mountains and the almost constant wind means there are lots of great spots for kitesurfing. In fact, the British Kite Surfing Association Championship has taken place at Walney Island on the southern end of Cumbria's coastline a number of times.
For an initial kitesurfing training session we suggest looking up Earnse Bay Kitesurfing at www.earnsebaykitesurfing.co.uk