The Lake District is, of course, most famous for its lakes and fells. However, there is also another hidden world of fun and exhilaration to be found tumbling down the sides of the mountains. Ghylls - rivers dropping steeply down the hillside - scour our valleys, many of them concealing a secret world of waterfalls, deep pools, caverns and canyons.
As with every other outdoor activity, the Three Shires Inn has a number of great ghylls within easy reach. However, although ghyll scrambling is something that a wide range of ages and abilities can enjoy, you will need to go with a professional guide.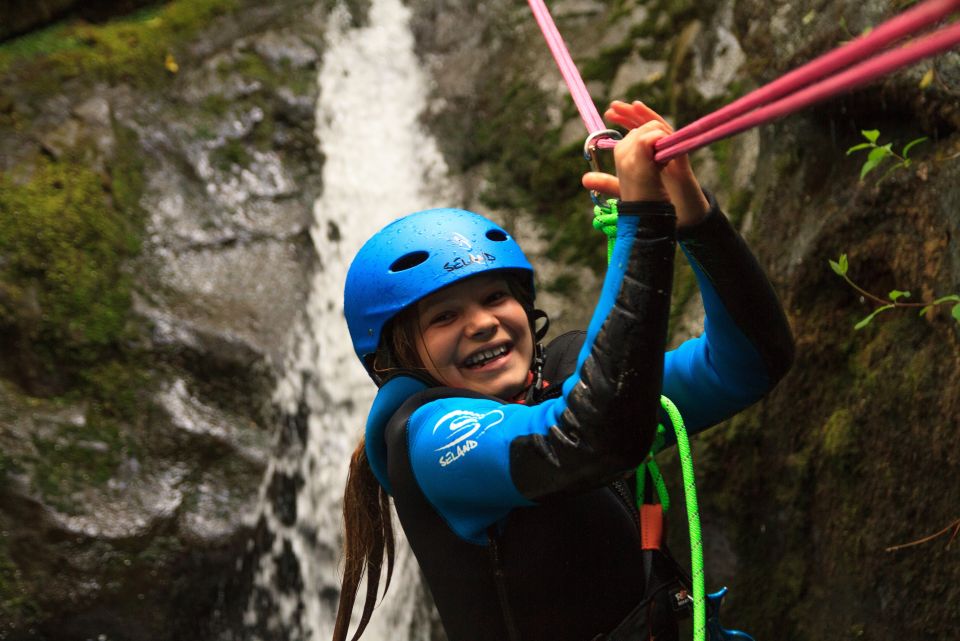 We caught up with Andy Brown, who runs www.ghyllscrambling.co.uk, based in Cockermouth, with his son Chris to find out more.
"Ghyll comes from the Norse word meaning mountain stream and dates back to when the Vikings dominated the Lake District," says Chris.
"Ghyll scrambling (usually called canyoning outside of the Lakes) is when you work your way either up or down a ghyll by clambering on all fours, swimming, jumping, abseiling or sliding down natural water slides.
"One of the best things about ghyll scrambling is how inclusive it is. Anyone who can walk up a path can go ghyll scrambling and we take out groups where you'll have people in their sixties and young kids all flopping about in the water together.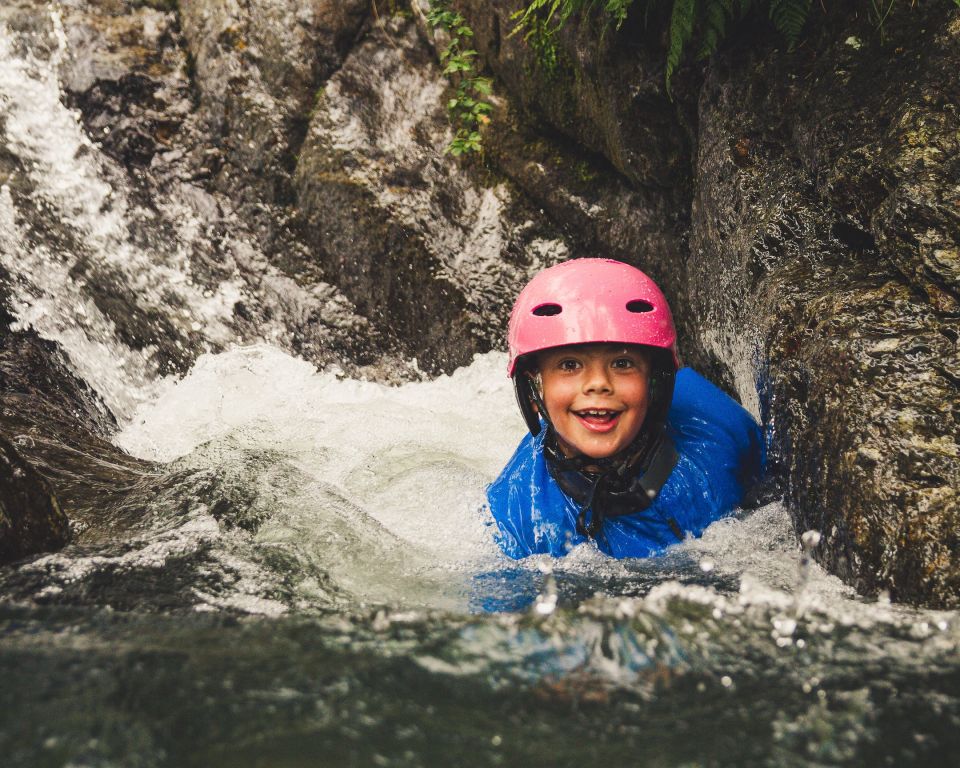 "You'll often walk past ghylls or see them from a distance when you're out and about in the Lakes, but it's only when you get in some of them that you realise how much there is to discover down there. Sometimes you can be just a short distance from a public footpath but you feel like you're in a completely different environment; there's a real beauty to the ghylls and a feeling of peace and seclusion.
"Another great thing is that if it's raining it doesn't make any difference because the whole point is to get wet anyway!
"We take groups up and down ghylls all over the Lakes, including Esk Gorge, over in Eskdale, not far from the Three Shires Inn. We also make a point of exploring some of the lesser known secret ghylls in the area. If you're going to go ghyll scrambling you really need to go with a guide. There are land access issues around some of them, plus you need the right gear, knowledge and training to make sure it's safe and fun for everyone."
Fancy having a go at Ghyll Scrambling?
Book a trip with Chris and Andy and explore the secret ghylls of the Lake District.
Find out More