Hands up who can remember the last time things were normal?
Dare we say it, ever since June 2016 and the Brexit vote it has seemed like events have been deliberately conspiring to keep us on our toes; whether it's coronavirus and hokey-cokey lockdowns or storms cutting off our power. Even the relatively steady start to this year has been turned upside down by the war in Ukraine.
With so much turbulence around, we count ourselves lucky to live in a place like Little Langdale where the changing of the seasons provides at least some semblance of order. As March ticks on towards April, we're being treated to displays of daffodils and crocuses, with the first lambs flitting around the fields. Some things, hopefully, will never change.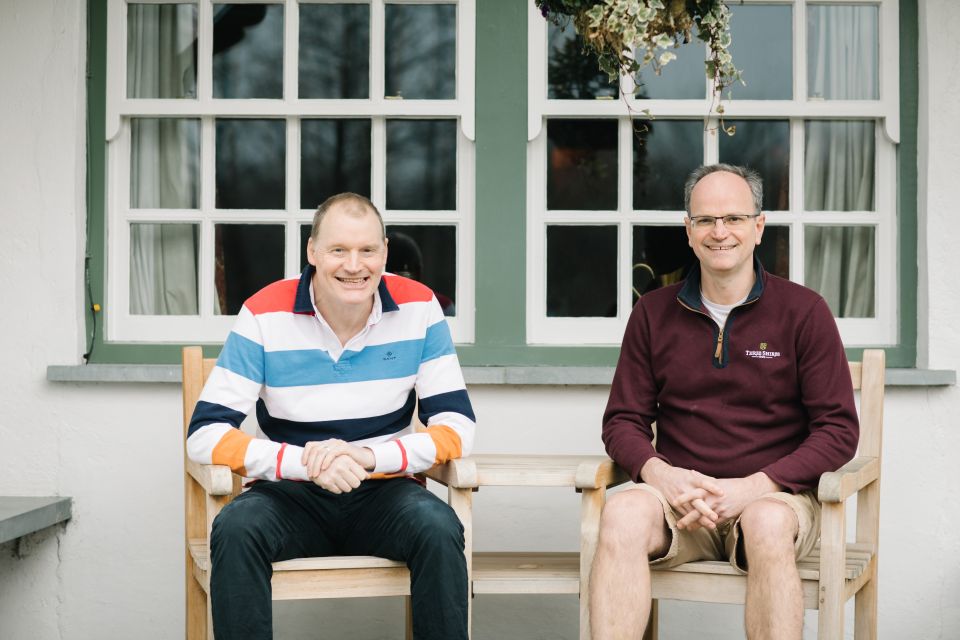 Cautiously, we are also hoping we can have a year unaffected by Covid-19. In that respect, at least, things are feeling suspiciously normal, with people visiting the valley and enjoying themselves almost like they did in early March 2020 before all this madness began!
And, despite foreign travel now being back on the cards, the enthusiasm for holidaying in the UK seems to remain. We are well booked up for the coming year and wait - and hope - for a refreshingly straightforward spring and summer, with people enjoying everything Little Langdale and the Lake District have to offer without the threat of restrictions.
Let's all hope for a beautiful but relatively boring 2022 without too many surprises! Frankly, that would come as something of a relief.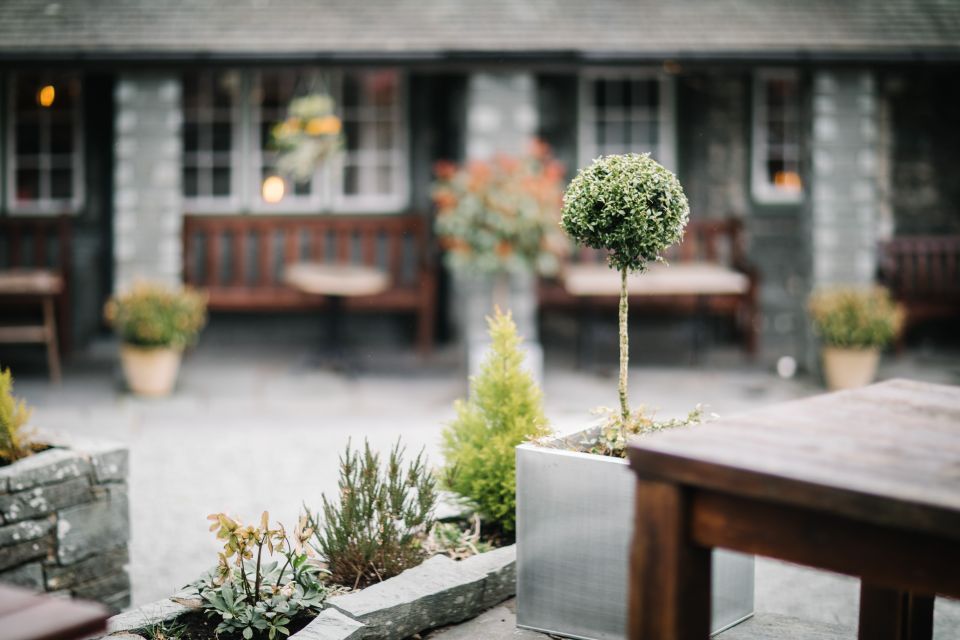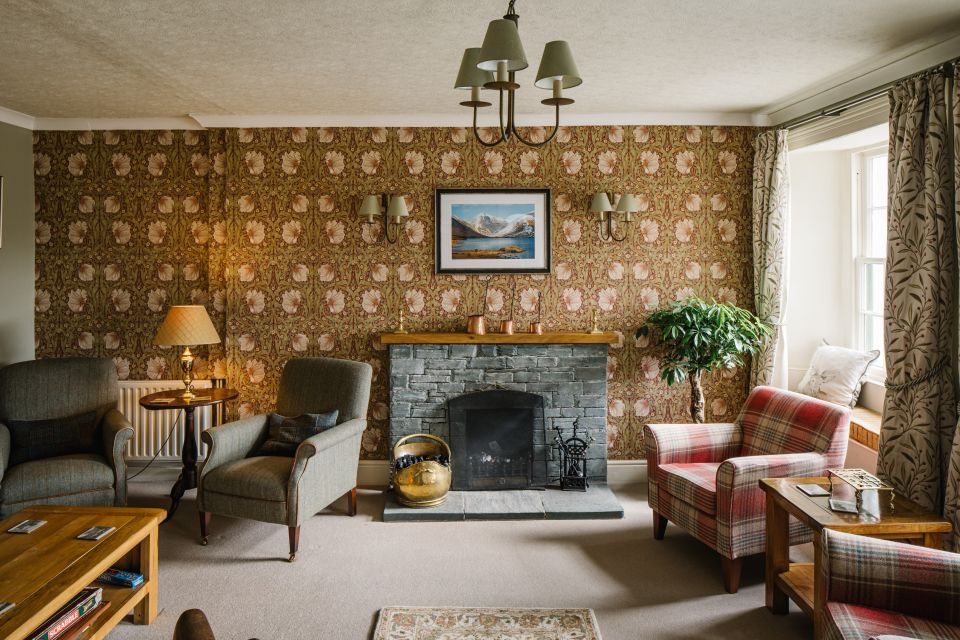 Stay with us in 2022
Our Lake District hotel has ten individually furnished twin or double bedrooms of a high standard. We now have two fabulous suites which are ideal for a honeymoon, anniversary or simply an extra special treat.
Book your stay