It seems like a very long time since last Christmas, when we were working away at the Three Shires Inn, desperately juggling customers, restrictions, shifting Covid tiers and making plans for New Year's Eve celebrations which were all cancelled at the last minute!
To say that the intervening 12 months have been 'interesting' is to put it mildly. From enforced closure at the beginning of the year we jumped back into action in April and were soon going at a hundred miles an hour as the Lake District filled with visitors. It's continued like that pretty much ever since!
By far the best highlight of the year for us was seeing our garden, terrace, bar and rooms fill with guests again after the eerie quiet of lockdown. As much as we did enjoy the luxury of having Little Langdale all to ourselves for a while, it's been wonderful to welcome visitors back to discover the beauty of the valley and the surrounding fells. There is something quite disconcerting about an empty pub, robbed of the laughter and chatter of people, and it's been a great pleasure to have you all here throughout the year.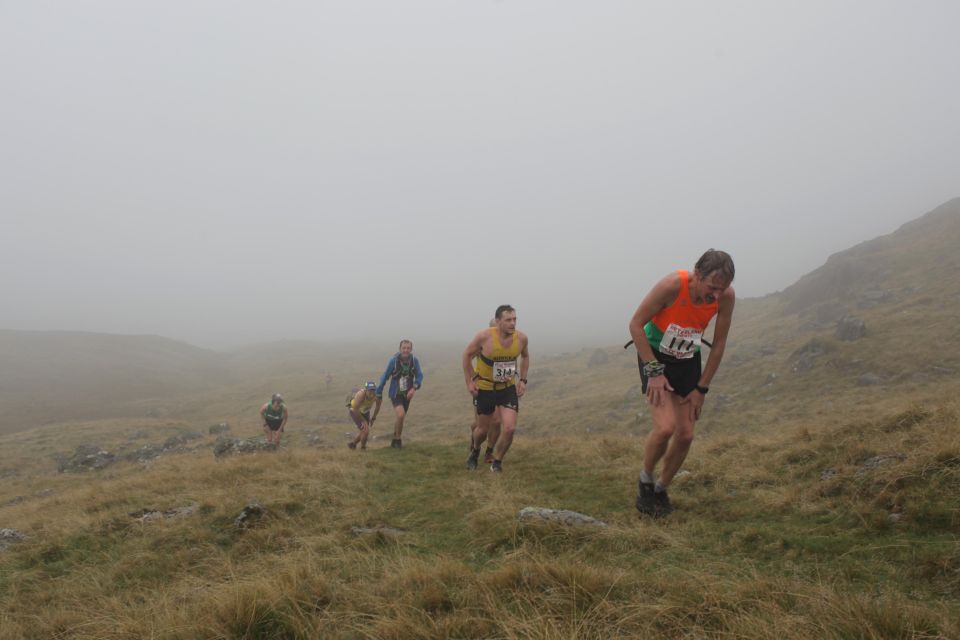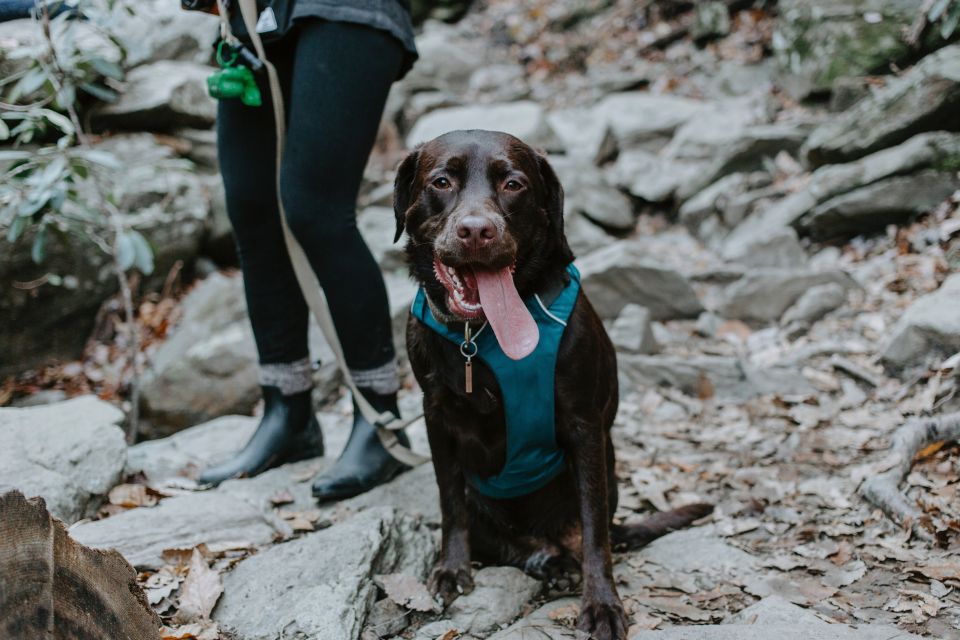 Other highlights along the way on the return to 'normality' have included welcoming back runners to take part in the Three Shires Fell Race in September - a day we always look forward to in the calendar - as well as James' brief TV appearance advising Craig Revell Horwood and Bruno Tonioli how to tackle Wrynose Pass in their car. We're also really happy to have opened our first dog-friendly suite - Busk Pike - and been able to welcome four-legged guests for the first time.
Of course, such a busy year has created a pretty hectic time for our team, who've done a sterling job of keeping everything running smoothly throughout. Thanks to them for all their hard work and also to our various suppliers of fresh local produce, beer and other essentials who've all pulled together with us during a very challenging year.
So, as Christmas beckons it only remains to thank you - our fantastic customers and visitors - for making 2021 a great and memorable year. We look forward to seeing you again, whatever the next 12 months has to throw at us!
Merry Christmas and a Happy New Year, Tony and James
Take advantage of our Winter Special
Our Three Night Winter, Dinner Bed & Breakfast special offer is great value and is still available from January 15th through into March.
Prices per room per night from £170 based on two people sharing a room over three nights and includes breakfast and a two-course dinner.
Why not join us for a few days to slow down and relax?
Find out more