The Lake District may be famous for its stunning mountain views, masses of water (lake, tarns, meres, waters, and rivers), abundance of walks but there's now another reason to visit, the food and drink! Here's some of our favourites:
1. Real Ale
We love our real ale here at The Three Shires Inn, you just have to visit us and take a look at the bar to see that. The Lake District has an abundance of micro breweries (some not so micro now) and there's plenty to try. Our firm favourites are Hawkshead Brewey, Cumbria Ledenary Ales, Coniston Brewey & Barnsgates Brewery.
2. Spirits
In the North Lakes you'll find the fantastic Lakes Distillery where they you will soon be able to buy their very own malt whisky, but if you can't wait for that then why not try their Blend on sale behind the bar. They even do a wide range of Gins and Liquers with the Salted Caramel Liquer the perfect after dinner aperitif! The Distillery has a lovely bistro perfect for a coffee & cake after a tour around the distillery. https://www.lakesdistillery.com/

The Standing Stones Vodka, Langtons No 1 Gin and The Kin Toffee vodka are a few of the other local drinks which can be sampled behind our bar! https://kinvodka.co.uk/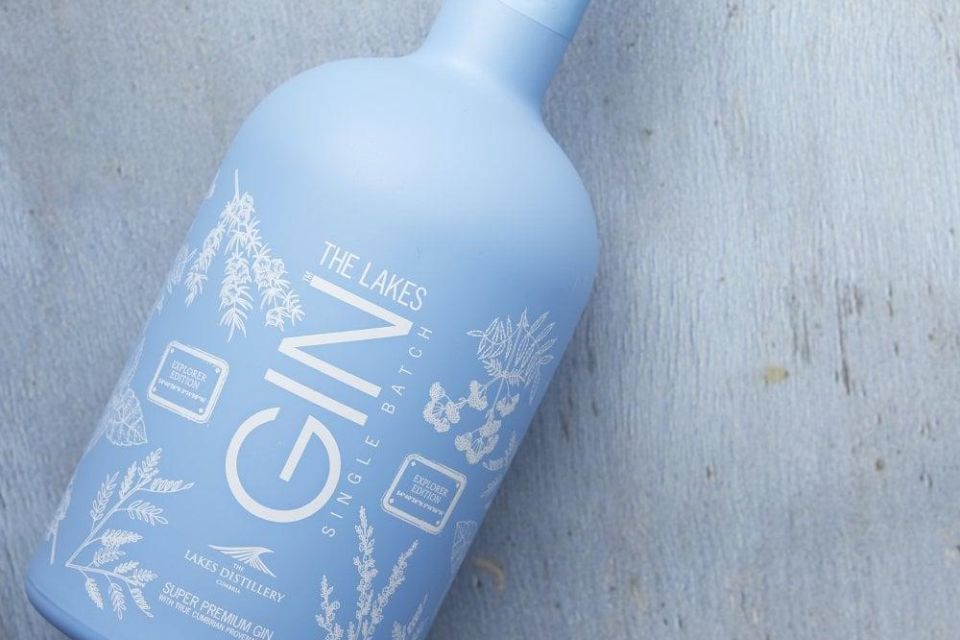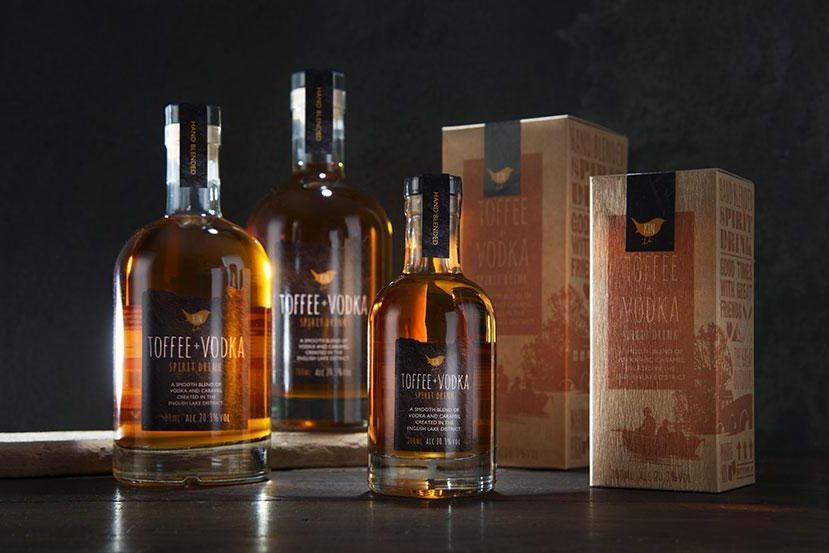 3. Relish & Jams
What better why to start your day than with some local jam or marmalade on your toast! We use the finest Hawkshead Relish made just 5 miles down the road from the hotel, take a visit to the picturesque village of Hawkshead to visit their shop. Or if your feeling active then why not cycle there to earn a slice of cake & coffee in Poppi Red or a homemade ice cream in The Little Ice Cream Shop! https://www.hawksheadrelish.com/

4. Bread
Our bread which we serve with soups, starters and the ciabattas which are filled with delicious fillings come from Lovingly Artisan a specialist bread maker on the outskirts of the National Park. If you've loved the bread at the hotel then why not pop in on your way home to take home a loaf for yourself. Located on in the Plumgarths estate next to Kendal, you have to make sure you get there early as they sell out quick! http://www.lovinglyartisan.com/

5. Cafes
Now we'd love you to have breakfast, lunch & dinner with us but there's too much to explore and we wouldn't want you to miss out! So why not take our recommendations for walks, bike rides & days out and enjoy one of the many great cafes which are emerging in the Lakes.