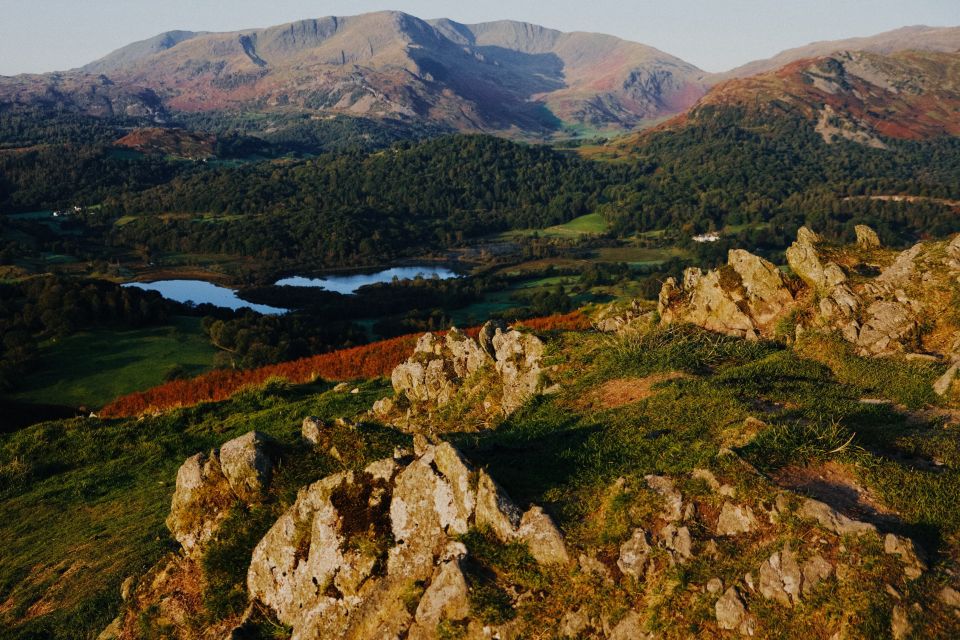 Posted:
Autumn is well and truly upon us in the Lake District.
The shadows are creeping across Little Langdale ever earlier, the leaves are crisping and colouring, and the chilly air is nipping at our ears.
However, there is still plenty of wildlife to look out for during your visit to the Three Shires Inn.
More